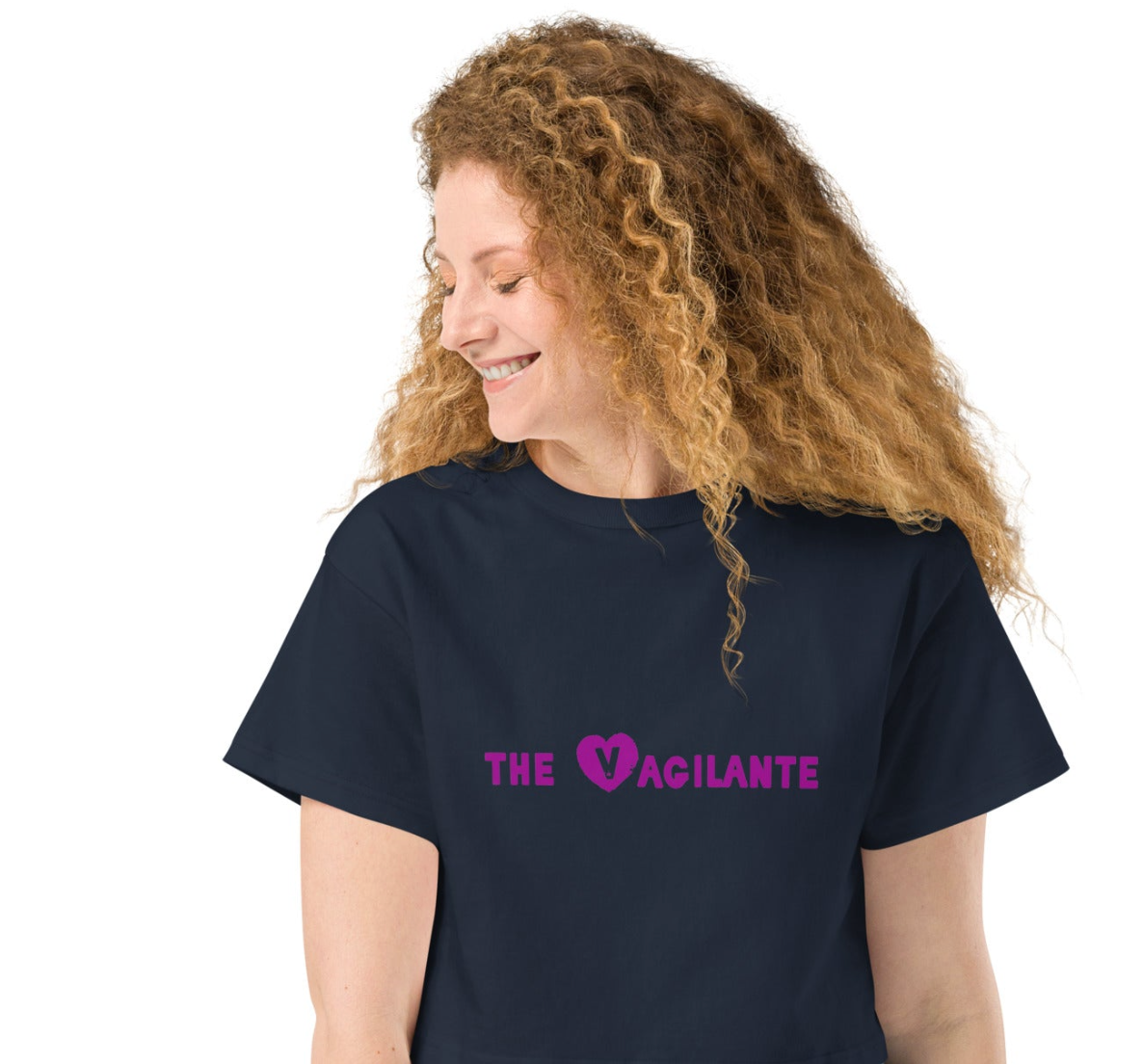 Redefining the Fashion Statement
By pairing the power of fashion with the power of blockchain we aspire to normalize and destigmatize female anatomy. We believe fashion can facilitate the global conversations that occur with and around female identifying and child bearing people.
Shop now
Reproductive Rights Looks Good on You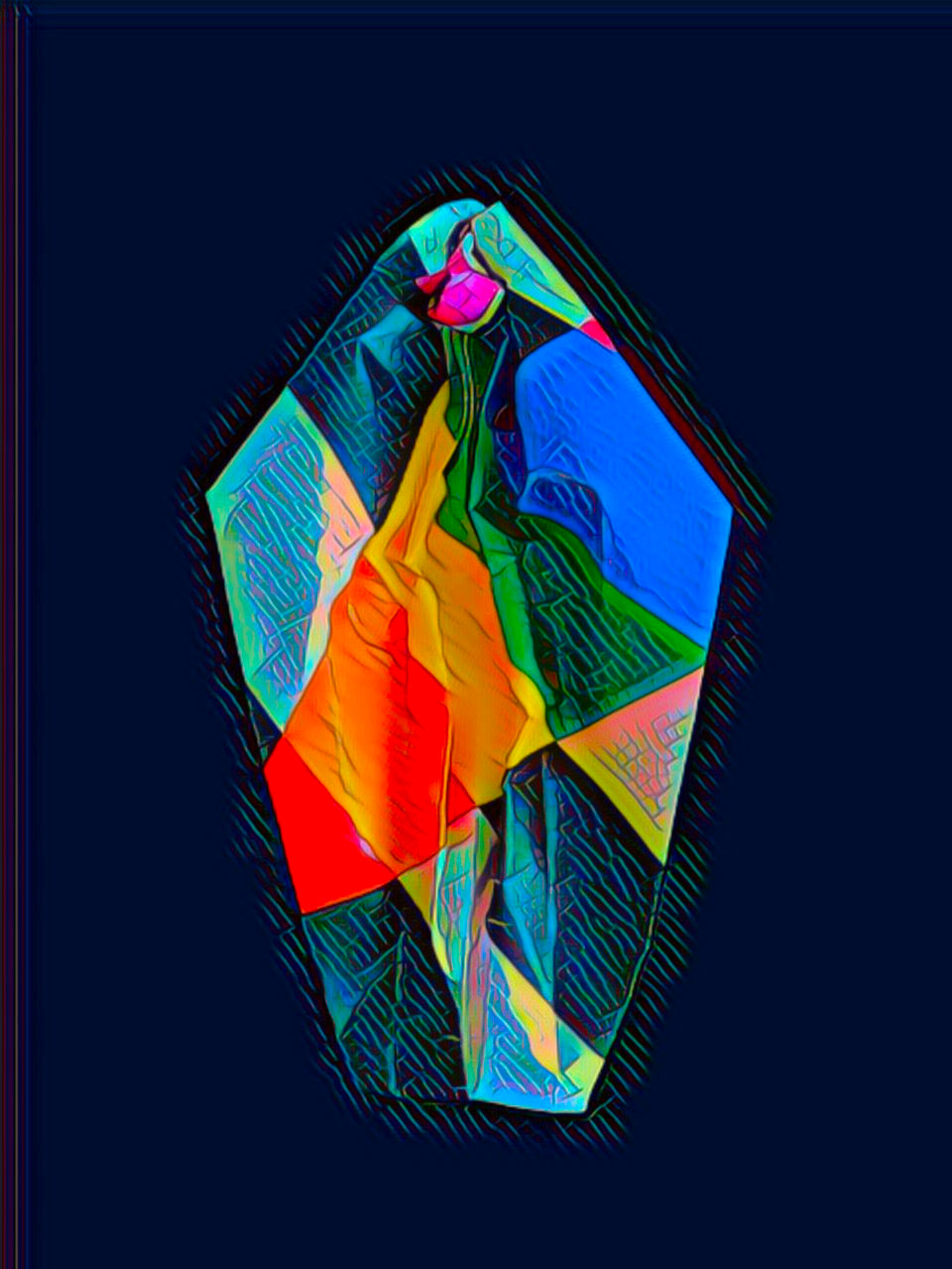 NFTs for Community Equity
We believe blockchain empowers beyond borders. With each NFT, the collaborator will receive royalties. We see a world where everyone can have wealth and abundance through positive messaging and building community.
SHOP NFTs
Exclusive NFT Project Apparel
Ive got some thoughts...
Blog post
Give your customers a summary of your blog post