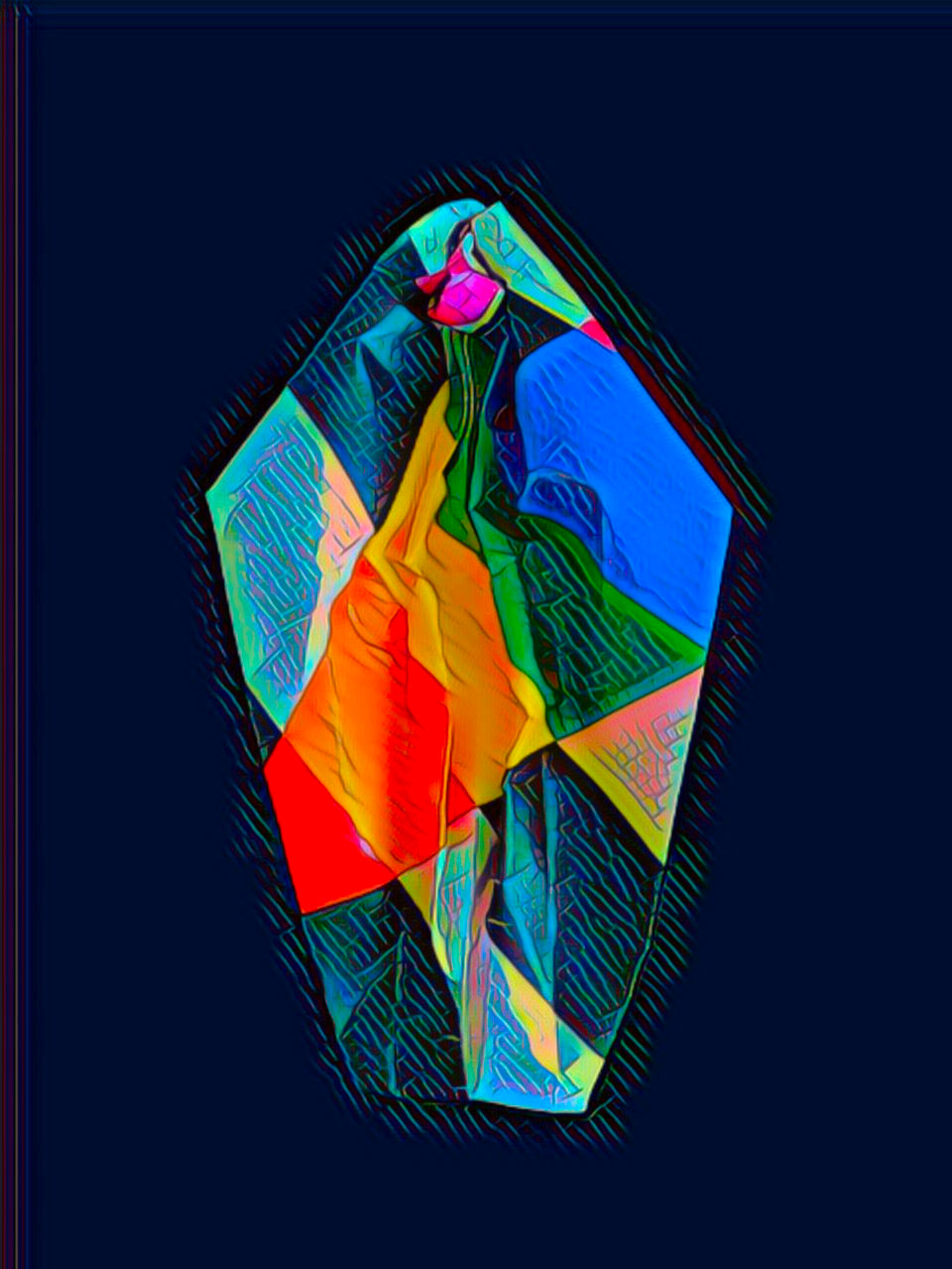 NFTs for Community Equity
Get Pussygamified with our NFTs to create community equity for reproductive rights in the BIPOC and Queer community. We believe blockchain empowers beyond borders.
With each NFT, the collaborator receives royalties which creates a real community engaged in upligting each other and equality. We see a world where everyone can have wealth and abundance through positivity and collaboration.
Get your Pussygami NFT
Image with text
Feature a blog post where customers can learn more about this collection, or about your brand.
Read blog